So, you want a Guitar or a Slide or just want to have me make you some sort of crazy delta instrument. First, You email me or you give me a call and tell me what you want. Then, I make it and you pay by cash, card or Paypal. All prices include shipping inside the lower 48.
Simple as that...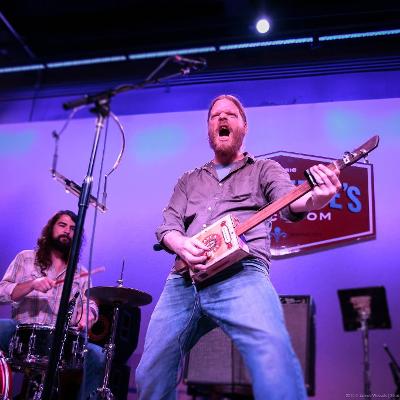 3 String Acoustic Cigarbox Guitar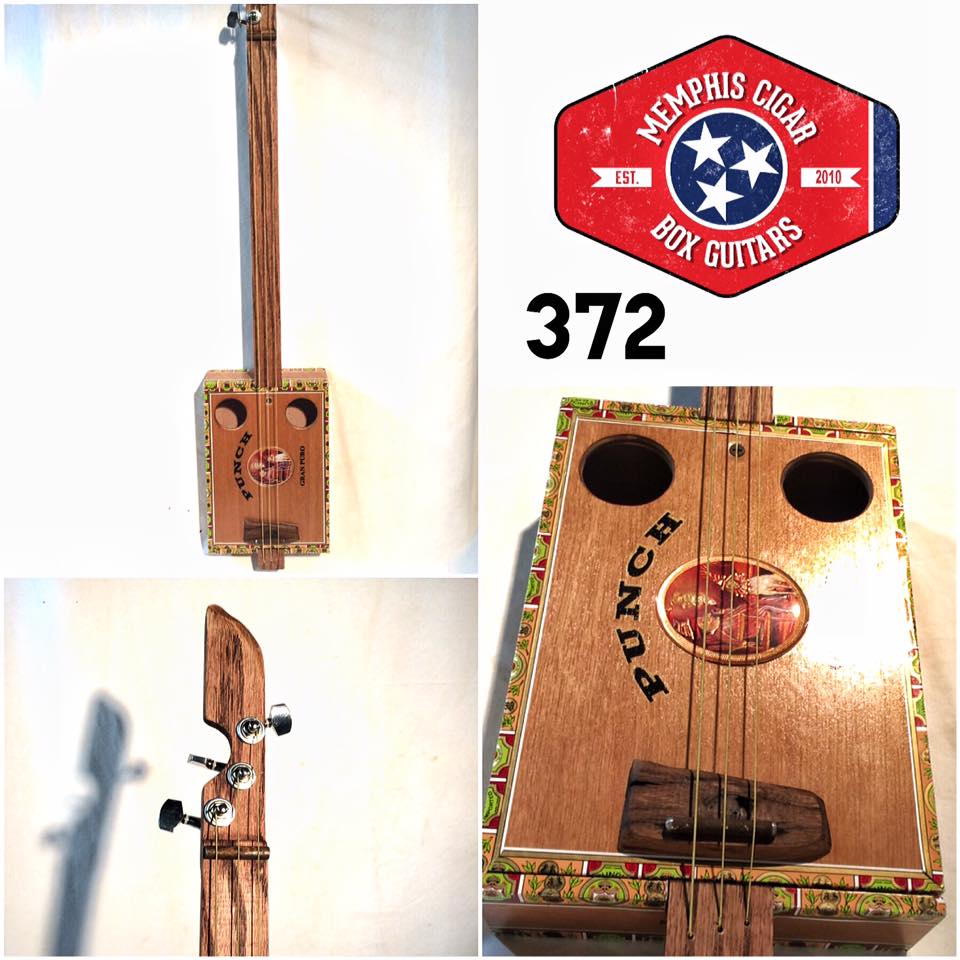 $ 229.99 USD
6 String Electric Cigarbox Guitar
$ 449.99 USD
Suitcase Amp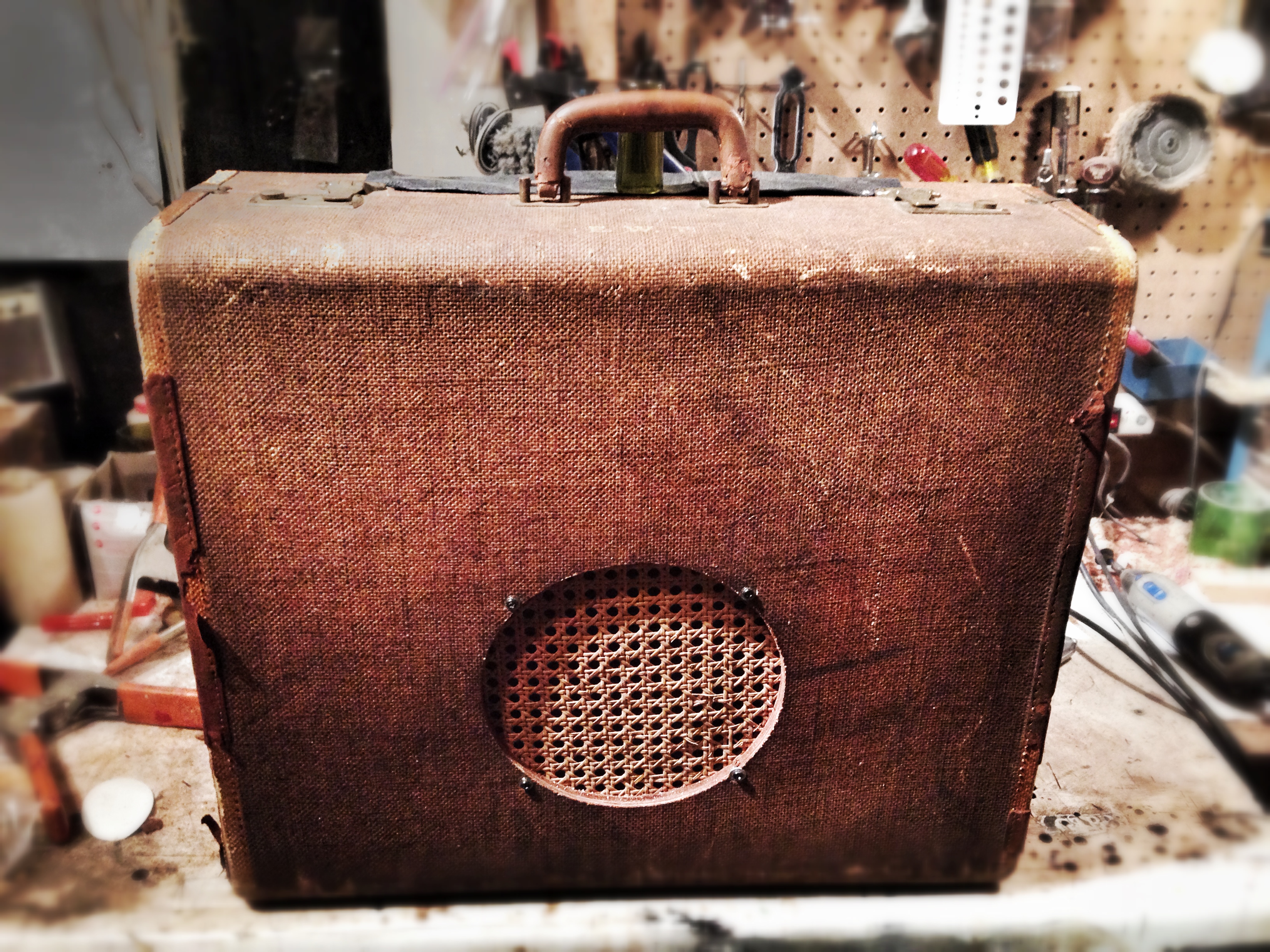 $ 630 USD
call 901.494.3860 and ask for Matt for details...
Poke Chop Bottlecap shaker
$ 25 USD
3 String Electric Cigarbox Guitar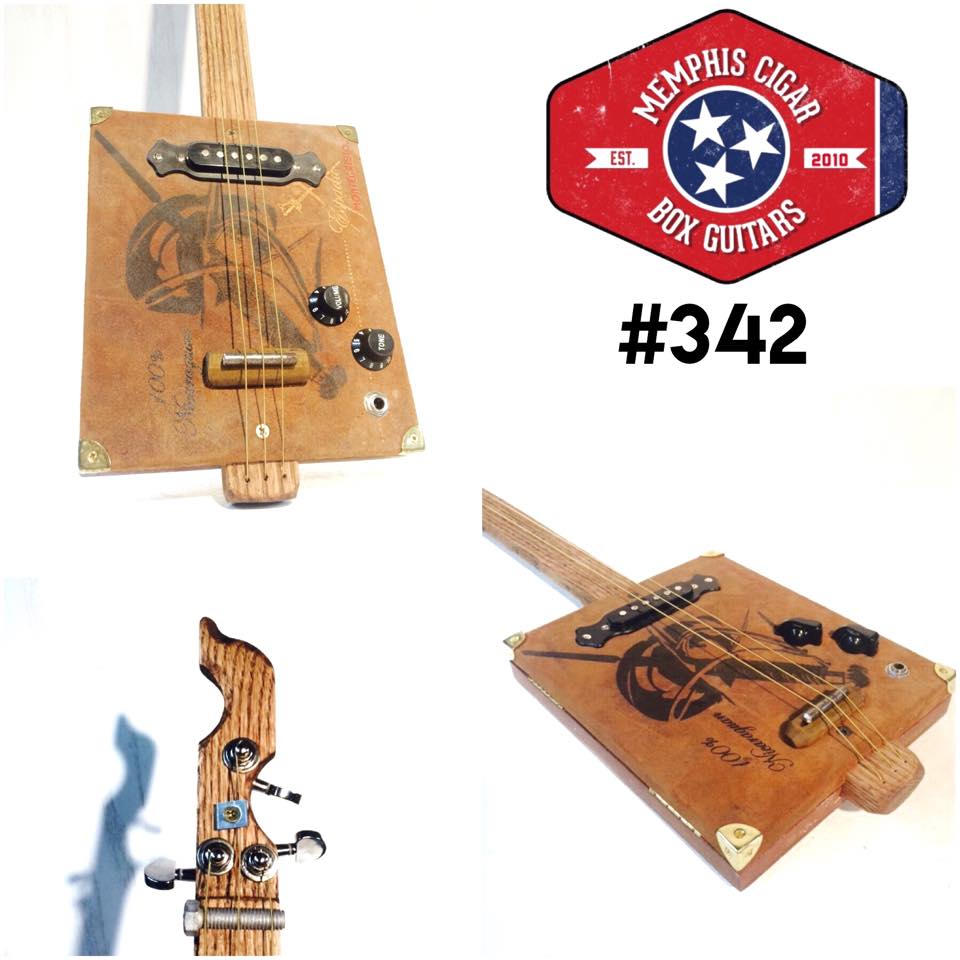 $ 339.99 USD
Specialty Electric Silverware Chest or other box Guitar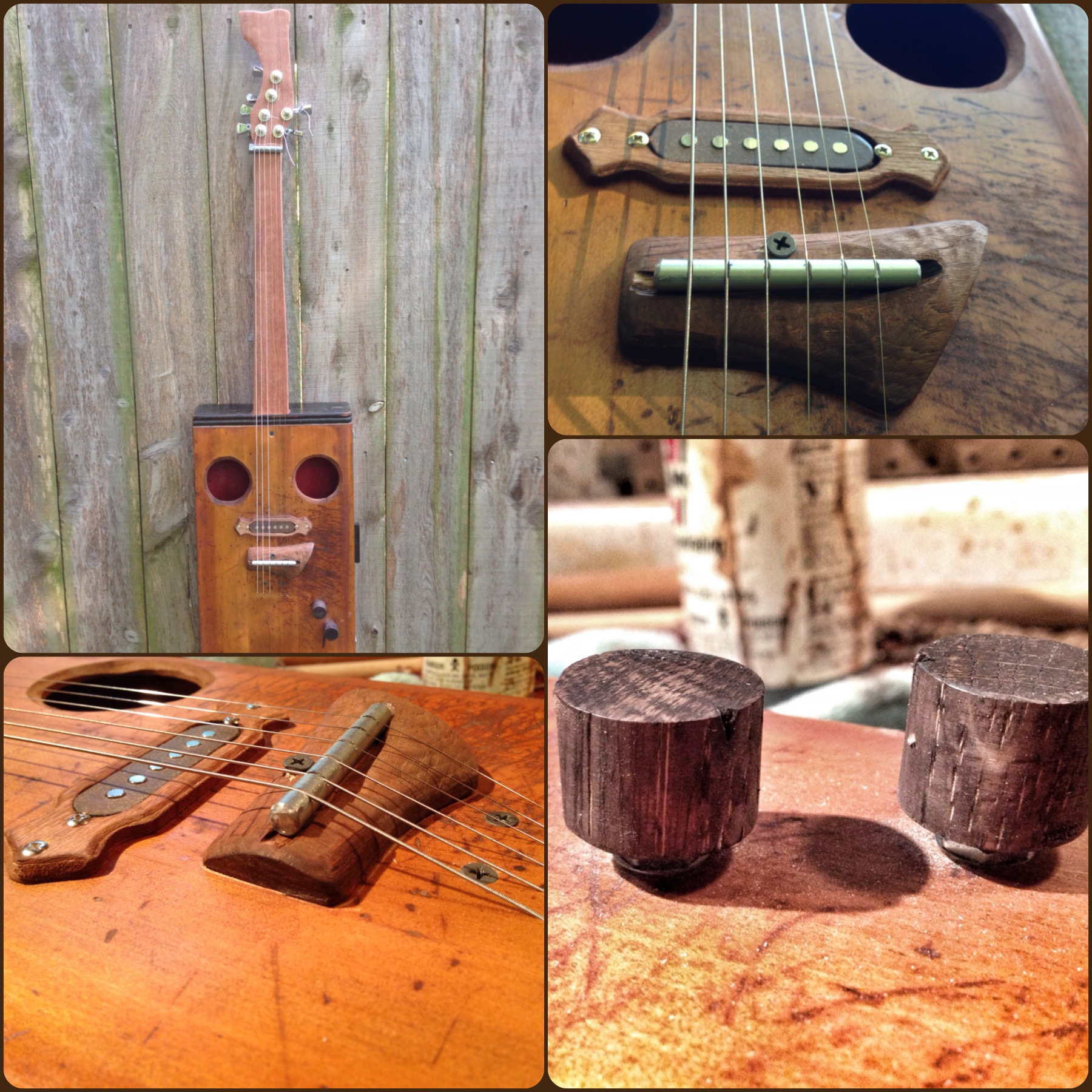 $ 549.99 USD
5 watt cigarbox amp
$ 299.99 USD
please allow more time for these builds
Brown Bag Special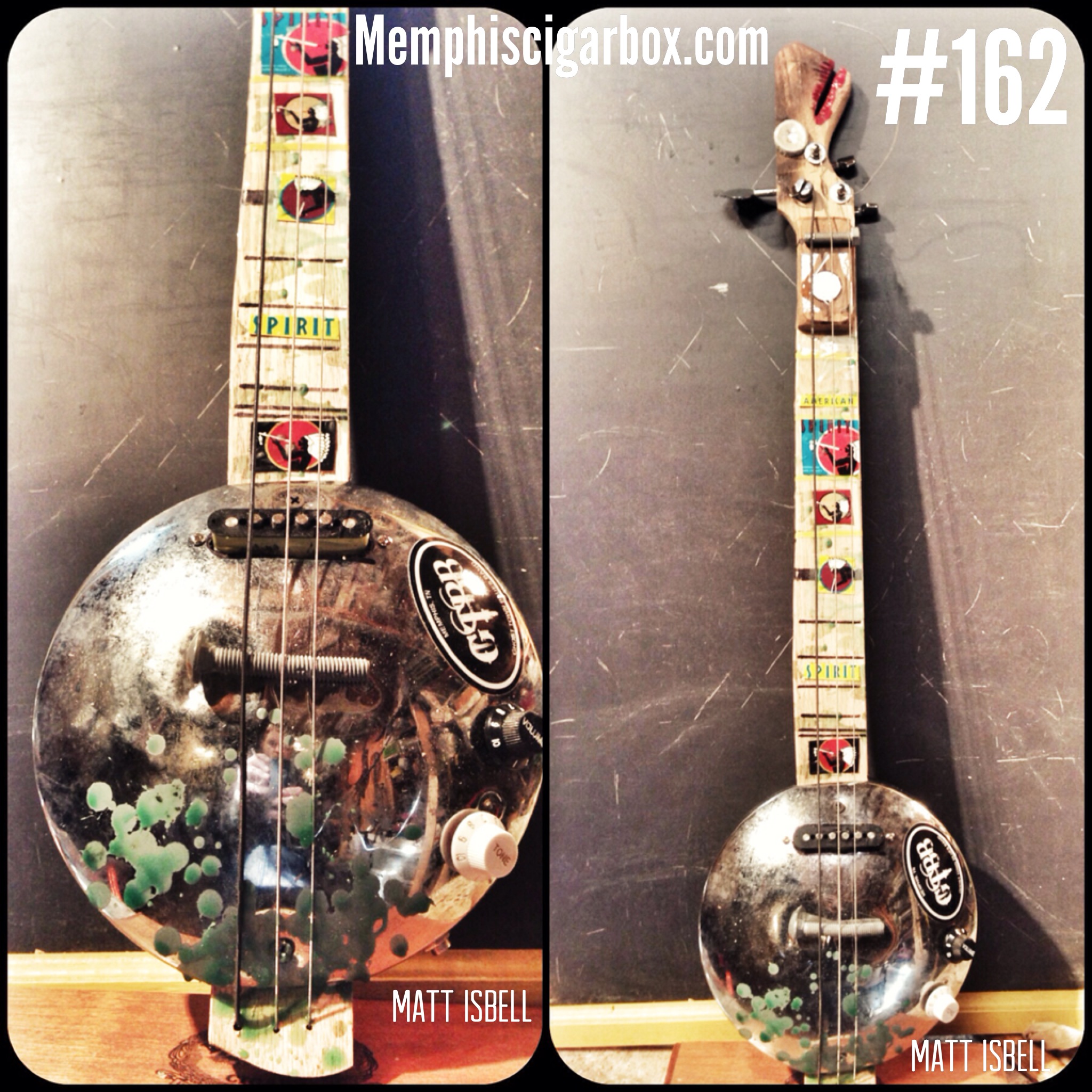 $ 549.99 USD
I make something awesome with no guidelines or rules... These turn out the Best!!!